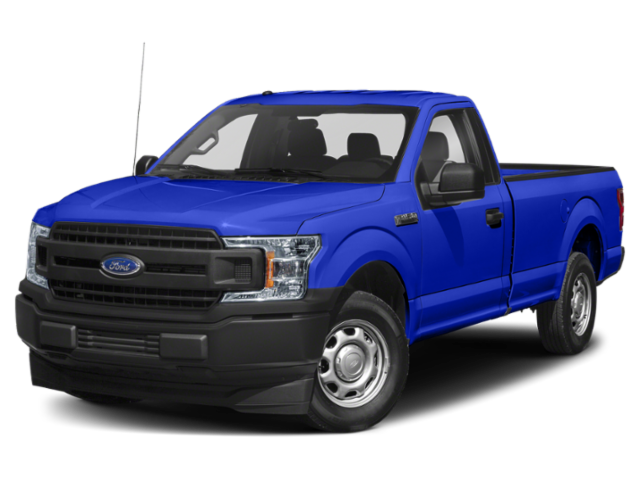 2020 Ford F-150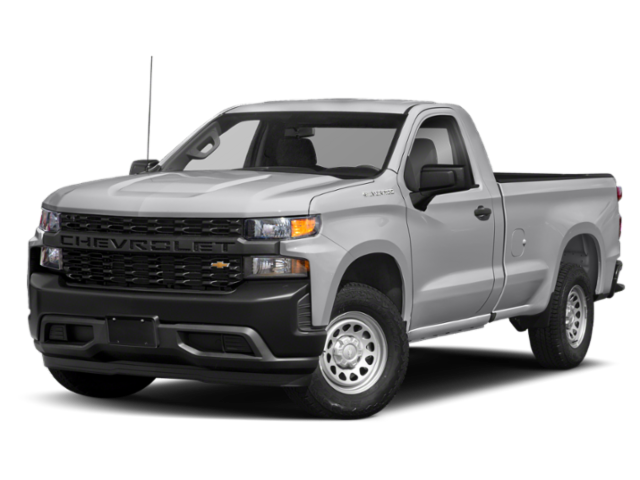 2020 Chevy Silverado 1500
Waterloo drivers often turn to Ford or Chevy when it's time to buy a truck, given their strong reputations for producing award-winning pickups. But how do they decide between the 2020 Ford F-150 and 2020 Chevy Silverado 1500? Check out this Ford F-150 vs. Chevy Silverado 1500 comparison from Auffenberg Ford Belleville to discover the clear advantages of the new F-150.
F-150 vs. Silverado: Engine Offerings
Both the 2020 Ford F-150 and the 2020 Chevy Silverado 1500 offer 6 powertrains in their lineup, and each model also provides both gas and diesel options. From the start, though, the F-150 promises more power. Its introductory 3.3L V6 engine generates 290 hp, whereas the Silverado 1500's 4.3L V6 manages just 285 hp, despite its larger size.
Also important to note is the fact that the 2020 Ford F-150 delivers a higher maximum torque rating than its Chevrolet counterpart. With a High-Output 3.5L EcoBoost engine, the F-150 powers out 510 lb-ft of torque. Meanwhile, the Silverado 1500 has a 6.2L V8 that puts out 460 lb-ft of torque.
F-150 vs. Silverado: Payload
For many Mascoutah drivers, payload is a major factor in deciding on a pickup truck. Whether transporting materials at the work site or simply helping friends or family with a big move, the ability to haul large loads can be crucial. Consider the fact, then, that the Ford F-150 boasts a best-in-class payload rating of 3,270 pounds. This is 1,000 pounds more than what the Chevy Silverado 1500 can haul, with a payload rating of 2,250 pounds. Here, the numbers speak for themselves.
F-150 vs. Silverado: Expert Reviews
Given the fact that we're a Ford dealership, we suspect that many Waterloo-area drivers believe that we are biased in this comparison. Maybe we are, but let's also keep in mind that industry experts like Edmunds rate the Ford F-150 higher than the Chevy Silverado 1500. Edmunds gave the F-150 a score of 8.1/10, as compared with the Silverado 1500's score of 7.2/10. This auto critic specifically knocks the Chevy truck for its dated interior design and low-quality materials in the cabin. The F-150, on the other hand, provides Mascoutah drivers with anything they wish inside their trucks, with comfort and safety features ranging from basic to premium.
Test Drive the Ford F-150 at Auffenberg Ford Belleville!
The Chevy Silverado 1500 isn't the only truck that the Ford F-150 has dominated in side-by-side comparisons. The RAM 1500 also comes up short. Experience the F-150's advantages at Auffenberg Ford Belleville, compare the F-150 to the Toyota Tundra, and learn more about the Ford F-150 King Ranch and the benefits of a used F-150! Get in touch to schedule a test drive near Columbia, and don't forget to check out our new vehicle specials to find out how much you can save on your F-150!