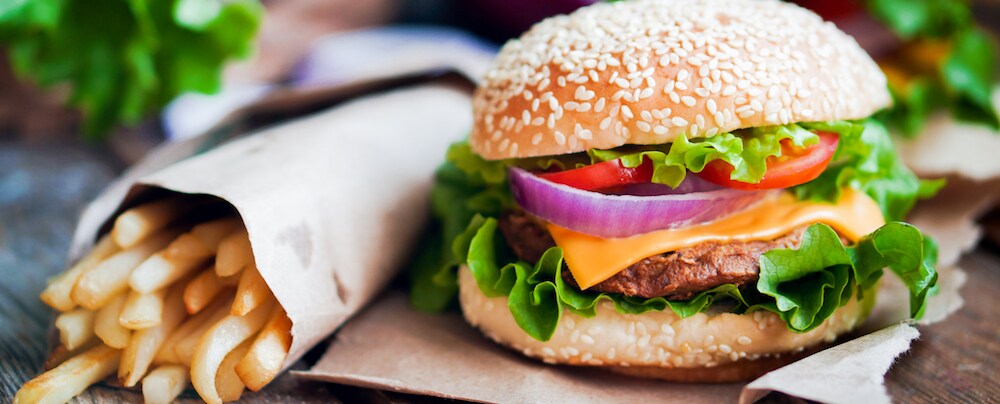 Looking for new places to try for breakfast, lunch, or dinner near Waterloo? Whether you're visiting from out of town or spending the day with family, you're sure to find an ideal spot. Check out this list of top 5 Belleville, IL restaurants, courtesy of Auffenberg Ford Belleville.
BEAST Craft BBQ
BEAST Craft BBQ is a one-of-a-kind barbeque joint in Belleville. This first-come, first-served smokehouse is open every day until they sell out, and the menu features specialties like Wagyu brisket and non-GMO chicken. Other daily menu highlights include rib tips, Duroc pork, turkey, and more, with sides such as bacon mac and cheese, pit beans, and cole slaw.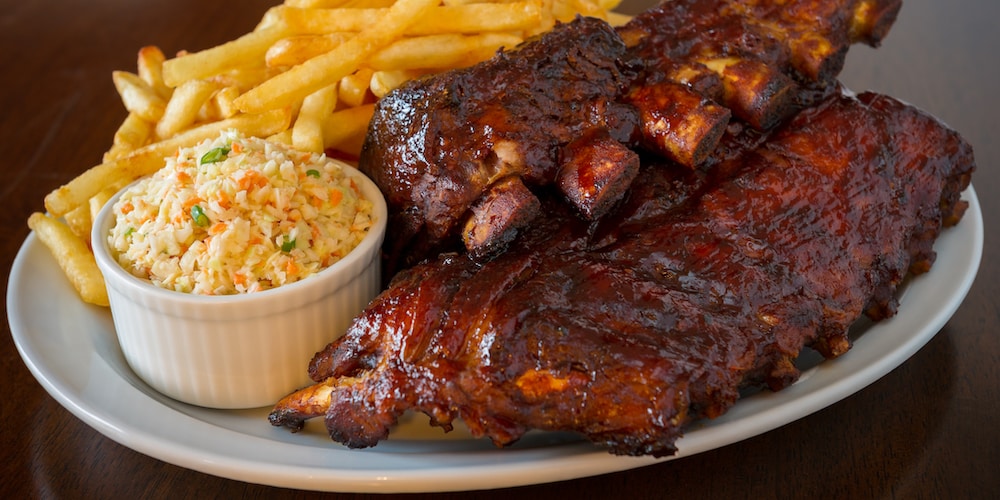 4204 Main Street Brewing Company
At 4204 Main Street Brewing Company, Mascoutah residents can enjoy a craft brew along with a delicious steak. In fact, the hand-cut steaks available are wet aged for at least 45 days to provide optimal beef flavor and superior tenderness. Enjoy it all in a beer garden that features a pavilion, fire pits, and more than enough seating, as well as outdoor games like horseshoe and bocce ball.
Belleville Pancake House
Open seven days a week, Belleville Pancake House is the go-to breakfast spot for residents from Columbia and beyond. As the name suggests, this restaurant is known for its pancakes (and unique dishes like a pancake burger!), but it also offers traditional diner food and specials, such as roast pork tenderloin, spaghetti and meatballs, all you can eat fish, and more.
Bennie's Pizza Pub
There are many special pizza restaurants in Belleville, and Bennie's Pizza Pub is a standout thanks to its balanced pizza crust that's crispy yet soft. Order by the slice, or get a pie for the whole family. Check back often to discover the latest specials, and stay for a drink after your meal to enjoy some live music!
Casa Maria Mexican Grill
Savor the freshest and most authentic flavors from Mexico at Casa Maria Mexican Grill! Try out the specialty margaritas, a variety of nachos, puffy tacos, street burritos, enchiladas, and more.
Connect with Auffenberg Ford Belleville for More Local Recommendations!
At Auffenberg Ford Belleville, we may be experts on the new Ford lineup, but we also know our Belleville community. Get in touch with our team for more local recommendations!