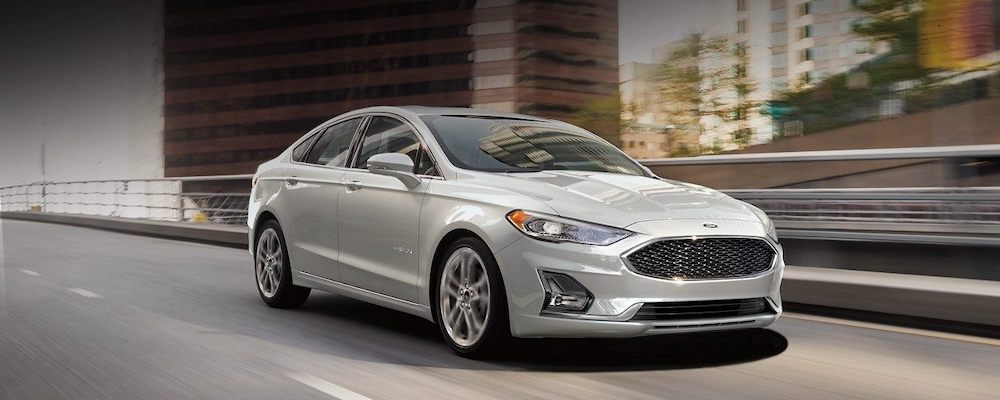 ?The Ford brand is one of the most recognizable in the world, and some of their vehicles will may never go out of style. On the other hand, some Belleville favorites may have had their time in the sun, such as the Ford Fusion.
As of right now, Ford's plans including phasing out the Fusion sedan by 2021 and replacing it with a Fusion Sport Wagon that will complete with the Subaru Outback.
Ford Focusing on the Crossover SUV Segment
Research from GoodCarBadCar shows that in 2014, there were about 30,000 Ford Fusion sedans sold a month in the U.S. In October 2018, there were a 16,244 Ford Fusions sold -- approximately half of what sales used to be. So it's no wonder they may be looking to keep what drivers love about the Fusion but migrate it to a different body style.
Part of the reason is because more and more customers are buying and leasing larger vehicles like a crossover or an SUV, so as a brand, Ford is looking to make an impact in that segment. Often, the difference between fuel ratings for a sedan vs. crossover is nominal, and people appreciate the height and extra space they get with a crossover or SUV.
Learn More About Ford Vehicles at Auffenberg Ford South
To learn more about Ford's transition to focus more on the SUV segment, or to find out how you can buy a used or new Ford Fusion, contact us online or visit our Belleville dealership, not far from Waterloo or Mascoutah.