Waterloo truck owners know, if they want the power, efficiency, and capability they need to handle the demands of business downtown as well as weekend adventure in Kaskaskia, only a 2018 Ford F-150 will do. With more power, greater fuel economy, and more advanced towing features than competitors like the 2018 Chevy Silverado, it's little wonder why the Ford is the top choice for experts and consumers when they want to get work done.
Engine Performance
Both the Ford F-150 and the Chevy Silverado offer a wide array of engine options, but for Mascoutah go-getters who want more oomph on the roadways, the F-150 is the clear choice:
The Ford's 3.5L V6 engine offers up to 375 hp and 470 lb-ft of torque. The Chevy's 4.3L V6 manages just 285 hp and 305 lb-ft of torque.
Ford's Raptor V6 outpaces the Chevy too, generating as much as 450 hp and 510 lb-ft of peak torque - far more than the Chevrolet's 6.2L V8 engine, which creates just 420 hp and 460 lb-ft of torque.
Towing Features
The 2018 Ford F-150 towing features make moving gear easy thanks to abundant features that include:
Ford's Pro Trailer Backup Assist System allows drivers to maneuver the truck into position with the turn of a knob, making it easy to align the hitch with any trailer. The Chevy lacks such a system.
The Ford F-150 has a maximum standard towing capacity of up to 13,200 pounds - 700 pounds more than the Silverado 1500 is capable of.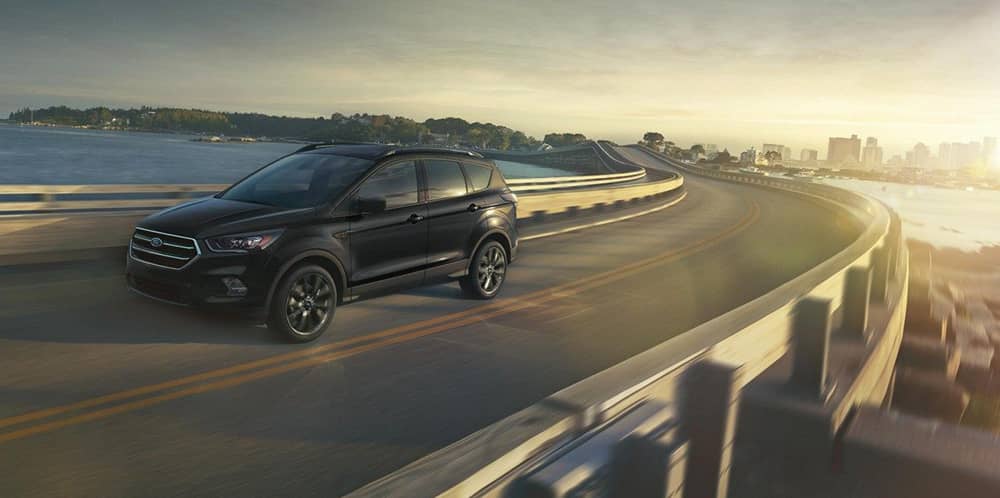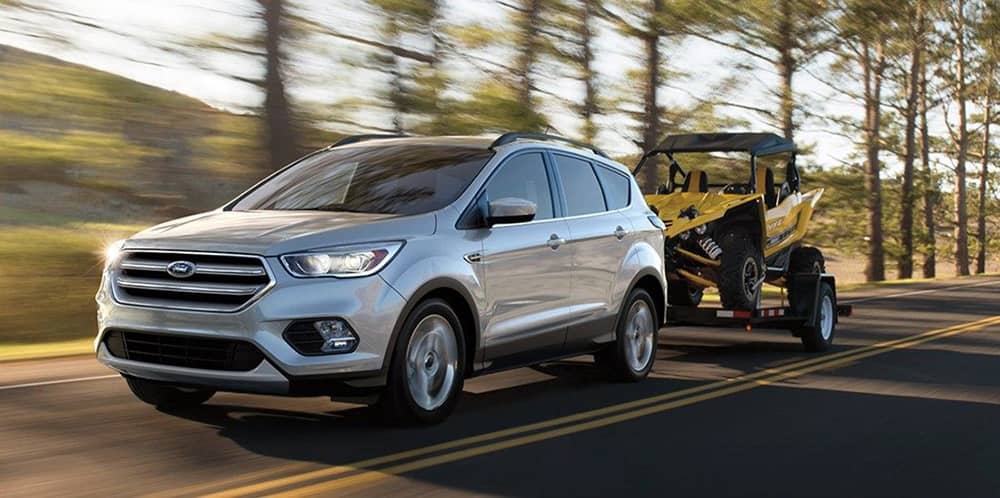 See the Difference in Person
Schedule a test drive of your favorite 2018 Ford F-150 trim today at Auffenberg Ford in Belleville and see who easy it is to get the power, quality, and interior features you want from your next truck.