Planning a trip into St. Louis with the family? Even if it's just for the day, it's a good idea to have a few kid-friendly restaurants in St. Louis on your mind. Auffenberg Ford Belleville is here to help, with some of our favorite family-friendly restaurants just over the river.
Happy Joe's Pizza & Ice Cream Parlor
A midwestern favorite, Happy Joe's might seem like heaven to the kids: pizza and ice cream?! While those two kid favorites are front and center, there are plenty of healthy choices as well as options for pickier eaters. The kids' menu features a kid-sized personal pizza and a mac-and-cheese pizza.
Adults, don't worry, the pasta, salads, paninis, and deluxe pizzas will all ensure you've got something for your tastes as well. You'll find Happy Joe's at 7918 Watson Rd.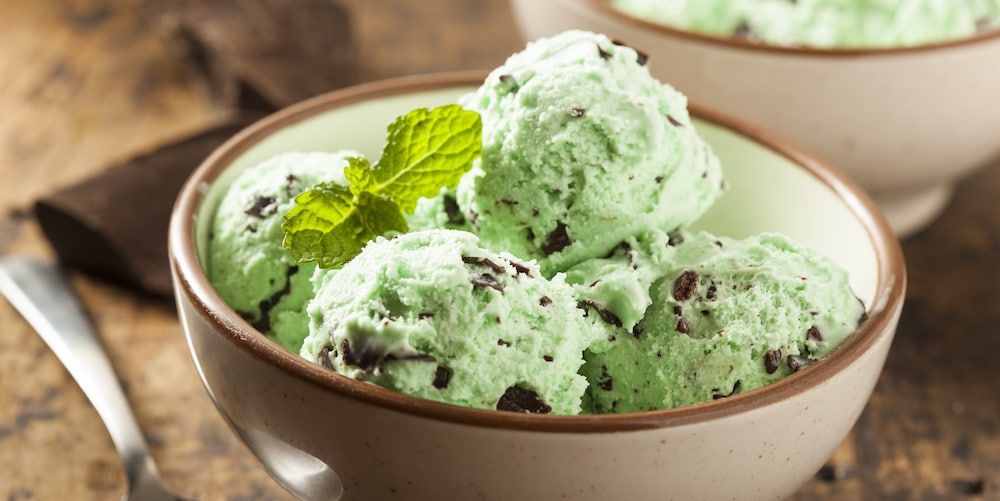 The Fountain on Locust
The Fountain on Locust has that old-fashioned soda fountain feel to it and has PB-and-banana sandwiches and the smallest hot fudge sundaes for the kids. Adults can have a good time, too, with champagne mimosa floats and signature ice cream martinis. Their Tuscan bean soup, classic veggie sandwich, and grilled cheese all make The Fountain (3037 Locust Street) a great stop before, during, or after your next St. Louis adventure.
The Shack
Looking for an informal, all-day breakfast restaurant? Welcome to The Shack, at 14810 Clayton. A stack of waffles that could tower over your kid will surely catch their eye at The Shack, but the loaded hashbrowns, savory skillets, and Healthy(er) Habits menu will have the adults eager to eat breakfast for lunch -- or dinner!
P'sghetti's Pasta and Sandwiches
A special treat for the kids who love spaghetti (even if they might not be able to pronounce it,) P'sghetti's Pasta and Sandwiches at 5540 South Lindbergh has your kid in mind fron the get go. Kids can choose from the spaghetti, a grilled cheese, a ham and cheese melt, or pizza bread while adults have a range of hot sandwiches, salads, wraps, and more. Need to get home fast?
They've got takeout that you can take with you on your way back to Belleville!