Things to Do Near Waterloo and Mascoutah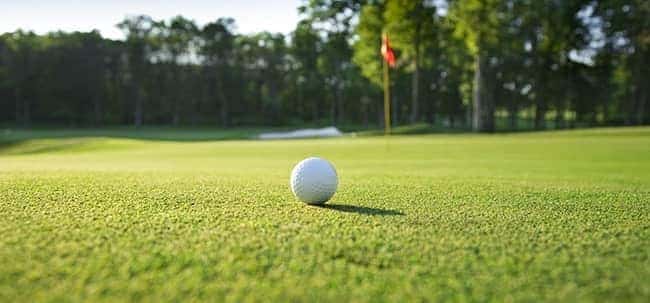 Whether you're looking for a little fun for the adults and a trip to a local winery, or you're just searching for a nice day trip for the whole family, Auffenberg Ford South Belleville is here to help with a list of our favorite things to do. Waterloo, Mascoutah, and Belleville have plenty to offer, and we want to make sure all our readers know about it.
Jo-Al Winery
Most people think of grapes when they hear "wine," but Jo-Al Winery does things differently, producing fruit wines and featuring them for tasting right in Mascoutah, at 10213 IL-177. With apple wines, blackberry wines, peach wines, and more, it's a truly unique experience — just be sure to have a designated driver.
Braeutigam Orchards
Located in Belleville, the Braeutigam Orchards offer plenty of seasonal events and give us access to some of the best locally grown produce in the area. There's no additional charge to pick your own fruits, making it a fun excursion for kids of all ages.
Golfing
Between the Annbriar Golf Course and Acorns Golf Links, Waterloo has a surprising variety of options for residents looking to hit the links. These public courses make it hard to believe anyone would pay for a country club out of town, and any golfers owe it to themselves to visit Annbriar and Acorns at least once a season — if not once a week!
The Historic Lincoln Theatre
We've already talked about what an asset the Lincoln Theatre is to the community, but we thought it would be a good time to remind you again: it's affordable, it's fun, and it's one of the most unique experiences around Belleville.