3 Favorite Hotels in Belleville, IL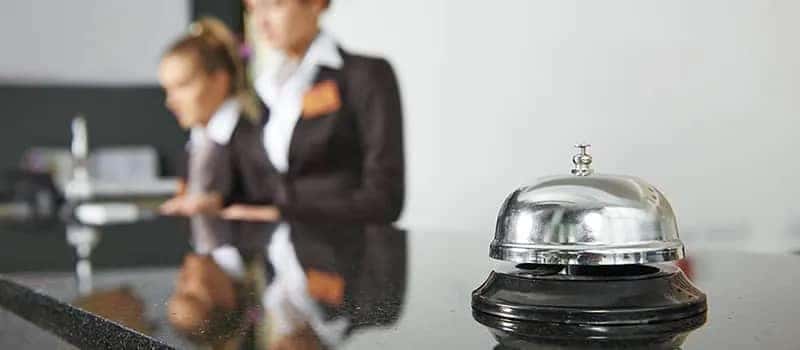 If you have family or friends coming into to town for a visit, or you're looking for a nice place for a relaxing staycation, there are plenty of hotels in Belleville, IL. With a variety of room options and amenities, these hotels can accommodate a large family or just a party of two. These are some of our favorite Belleville, IL hotels at Auffenberg Ford South Belleville. And be sure to check out some of our favorite things to do in Belleville and order in for pizza.
Belleville Inn & Suites
This Belleville, IL hotel offers 16 well-appointed guest rooms with comfortable beds that feature Comfort Collection bedding. You can take advantage of complimentary Wi-Fi and printing, that each room comes with a cable-ready 42-inch HD flat-screen TV. There are plenty of restaurants in the area for a delicious meal out as well.
Shrine Hotel
Another popular option is the Shrine Hotel in Belleville, IL, located just 12 miles from downtown St. Louis. This hotel's convenient location means you're just 15 minutes from some of the top attractions, including the Gateway Arch, Busch Stadium, St. Claire Square, and more. This affordable option is surrounded by beautiful grounds and rooms where you can enjoy a restful night's sleep. You have the option of two queen beds or one king bed, and the Shrine restaurant is also on the grounds.
Drury Inn & Suites St. Louis O'Fallon
The Drury Inn is located in nearby O'Fallon, IL. The chain was opened in 1973, and it was actually the first hotel where people could stay in southern Missouri. Guests continue to enjoy this family-owned hotel to this day, with their dedication to treating you like one of the family. If you or your visitors stay here, the Drury Inn provides free breakfast, drinks and snacks in the evening, and complimentary Wi-Fi.