We Love Our Community

Giving Back One Present at A Time
Every year employees from Auffenberg adopt a child or entire family for the Christmas holiday. We are able to sponsor 45 kids and their families to ensure the magic of the holiday reaches every single member of the family. We partner with Holyteon House every year to spread the joy of the season.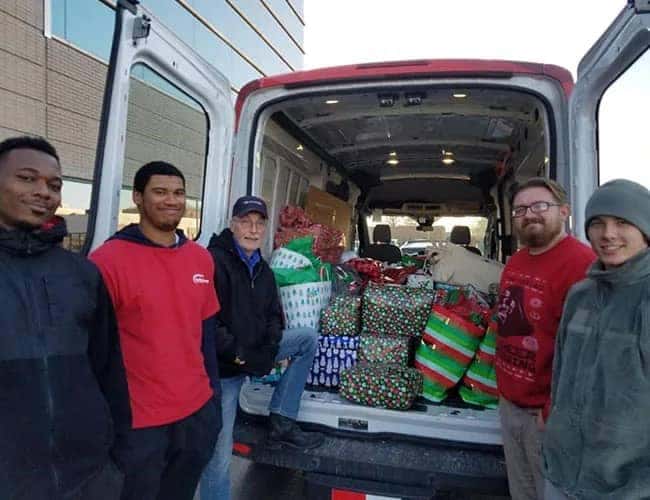 Community Helping Community
Auffenberg employees participate in the United Way Rallies every year. Just from employee donations we raise $50,000 to help in our community. Big Bonus is that Auffenberg matches our donations!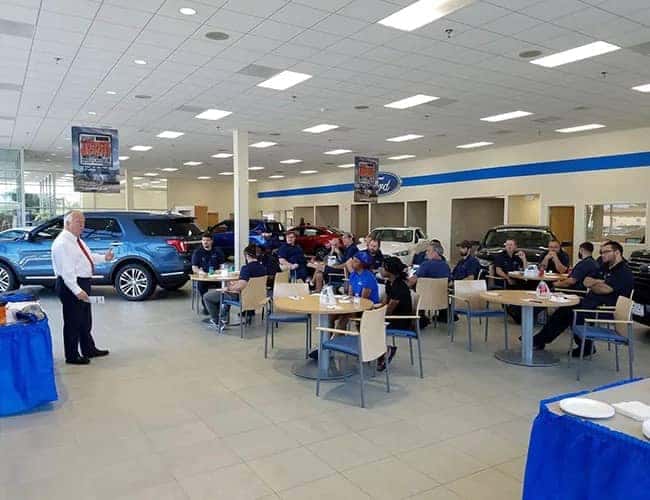 You Get a Car!
During the United Way Rallies there is a Watch, Enter, and Win portion. This contest is open to anyone in the St. Louis metro area that particpates in one of the rallies. It is super easy to enter. Spend time at a rally, watch the United Way Video, and enter to win a new car! Auffenberg has a giving heart and donated the Grand Prize Car for many years.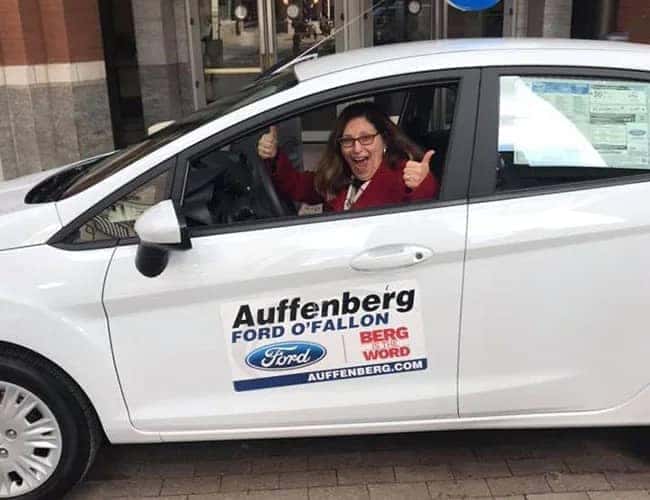 Drive 4 UR School
We partner with a local school twice a year to help raise funds for school activities. Sometimes it is the athletic program, dance team, drama department, or band. We spend a Saturday with some pretty awesome kids!! Super easy drive a car and the school makes money! Up to $6000.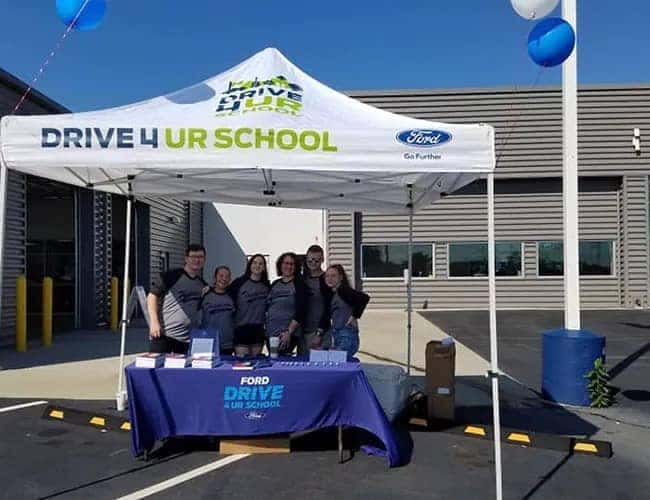 Located in Belleville, IL
901 S. Illinois St - Belleville, IL 62220